Providing innovative & successful solutions since 2003
Welcome to Next Edge, you have found the solution to your technical & entertainment requirements.

Since 2003 Next Edge has provided solutions to small-enterprise businesses that not only think outside the box but completely destroy the box. We pride ourselves on the delivery of smart and effective solutions that deliver the best outcomes for our clients whilst maintaining a strong understanding of budgets and limitations.
Contact
➤ LOCATION
54 Williamson Street
Oran Park NSW 2570
☎ CONTACT
support@nextedge.com.au
+61 (02) 8096 8230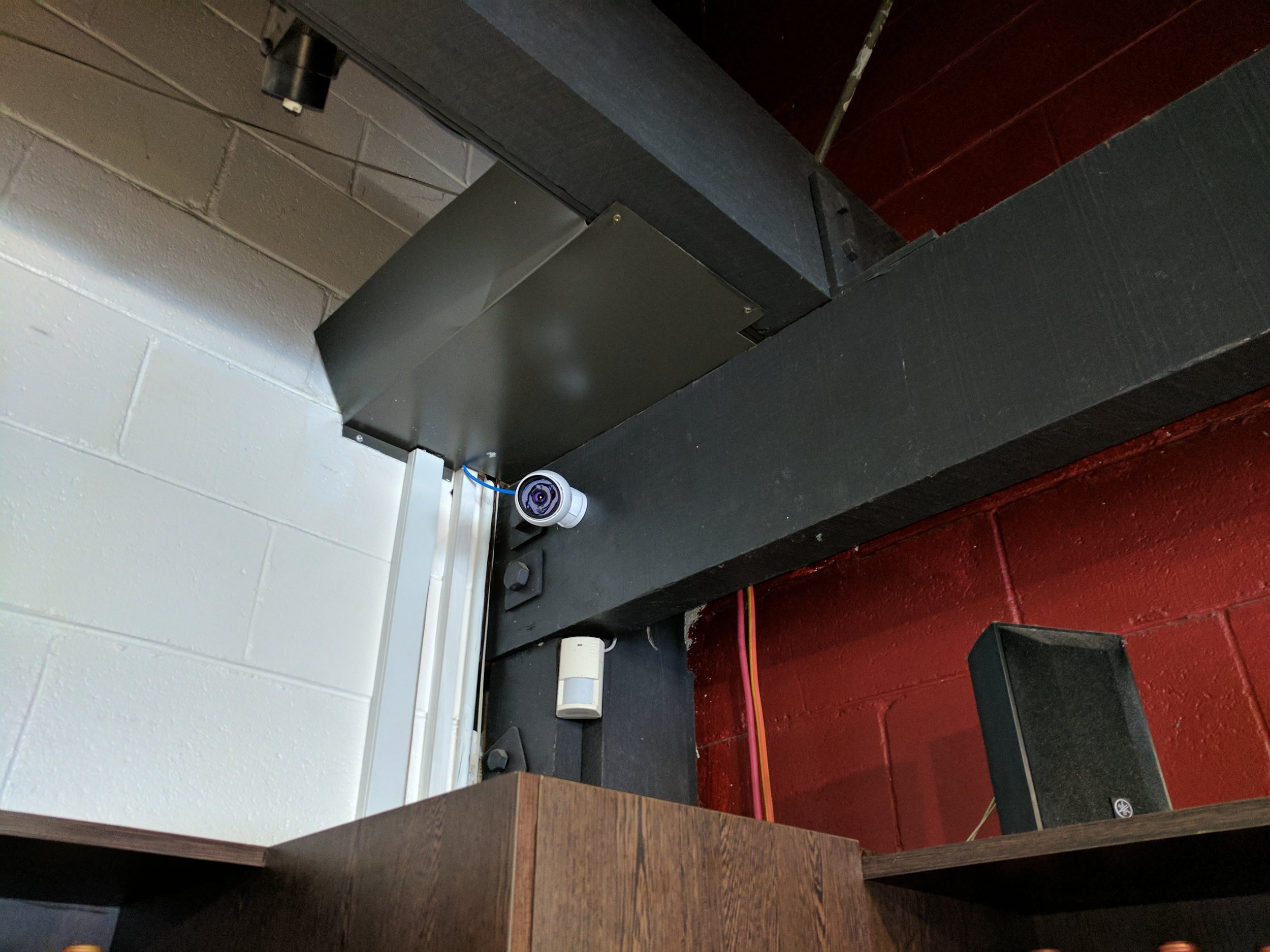 Let's Chat.
Use the form below to contact us regarding your legal enquiry. Please be as detailed as possible. Include your industry along with any specific document requests. To help us best service your enquiry, we recommend that you first describe the issue you're having before telling us what you want to achieve. You may also email or call us to make an appointment.

For job opportunities, please email us your resume. We're always looking for new and exceptional talent to lead the firm into uncharted fields of practice.